WE'RE COMING TO THE COAST!
We are so excited to be playing in Manzanita and Long Beach this summer. We'll be at the San Dune Pub in Manzanita on June 7 and the Adrift Hotel in Long Beach, WA on both June 27 and 28.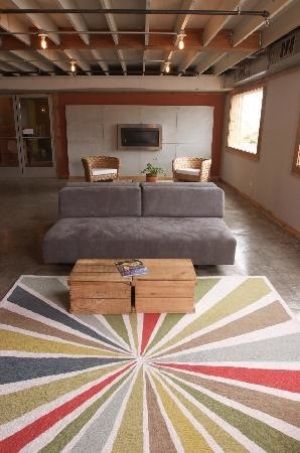 If you live on the coast - or have been planning to visit - this is the perfect time! Let us entertain you while you enjoy the picturesque Oregon and Washington coastlines and all they have to offer.